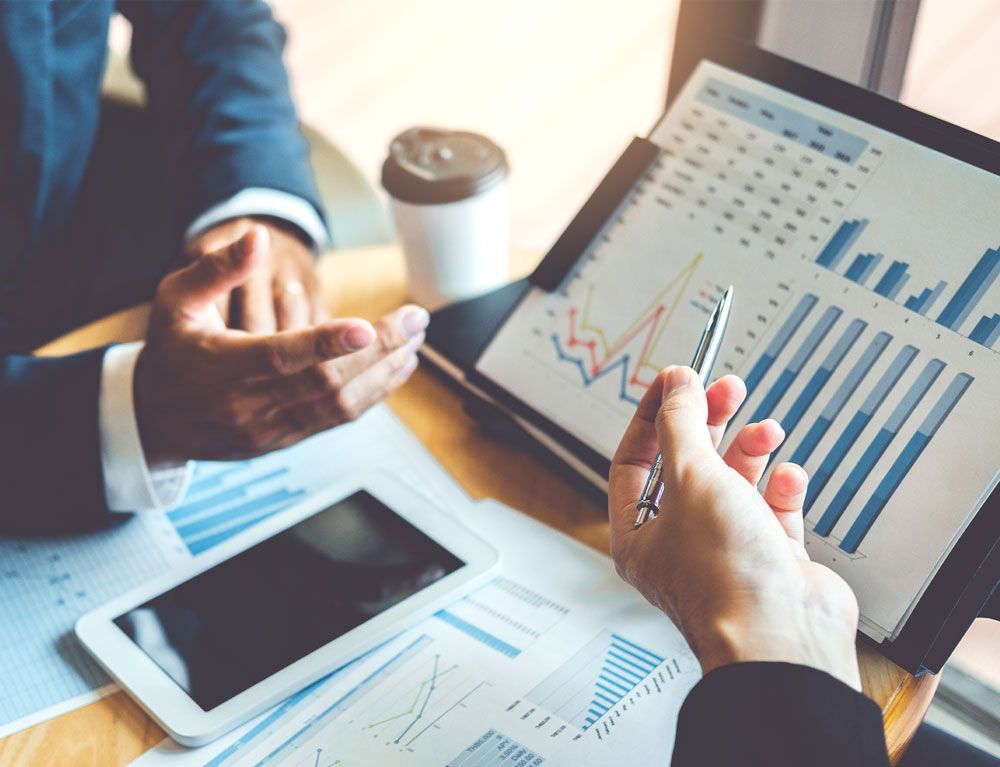 We HELP YOUR BOTTOM LINE
Focusing on finance to develop its role in helping a company achieve both short- and long-range goals since 1995.
We develop understandable metrics that drive growth and cost savings for all company operations, resulting in better bottom line performance. These metrics feed into the financial and operational plan that relates to enterprise-wide goals.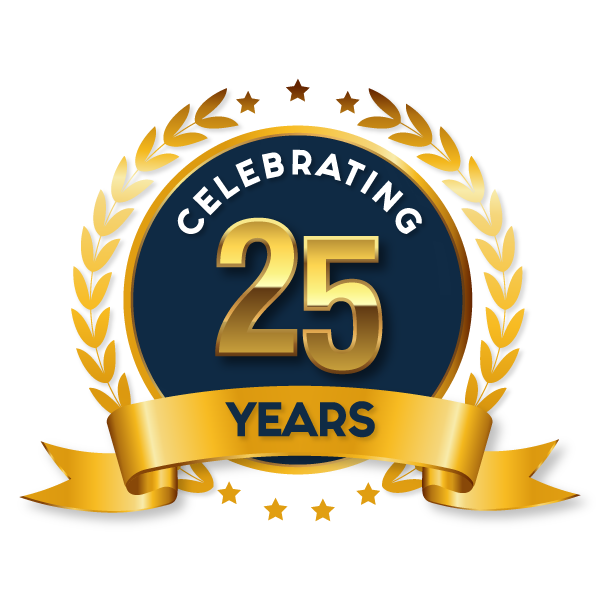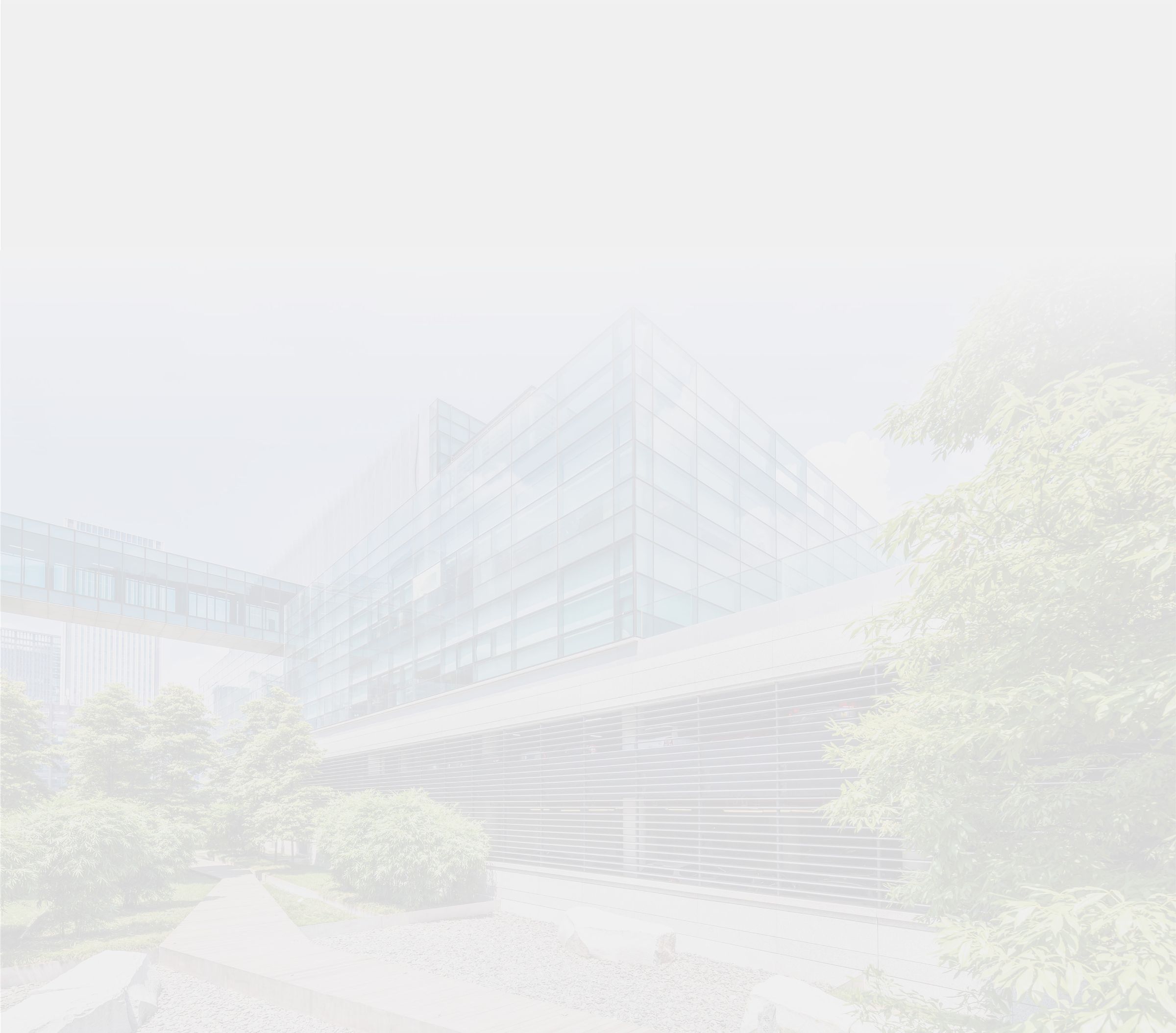 Consulting
Capabilities
Process Improvements

(Operations/Administrative)

Leadership Assessment and Change
New Product and/or Services
Compliance Related Reporting
Forecasting and Budgets
Project Management
Strategy for Growth
Transformations
Mergers and Acquisitions (M&A)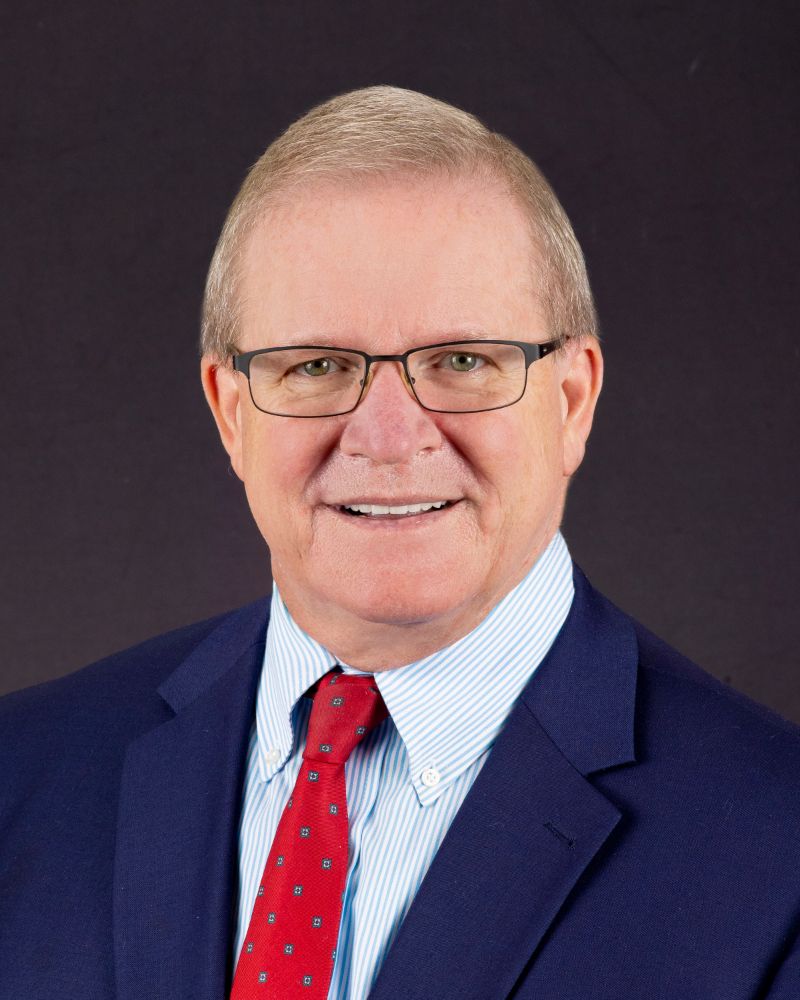 JOHN "JACK" DIDINGER
CFO / COO Consultant
John "Jack" Didinger provides clients with expertise in Operational Excellence, Footprint Optimizations, Labor Utilization, Turnaround, and Accounting Operations. He focuses on improving monthly close processes, implementing accounting information systems, and compliance-related events, along with M&A and due diligence work.
When it comes to communication, Jack is highly skilled in communicating and delivering financials to boards of directors, getting key information across to peers, and empowering staff to improve motivation and efficiency.
We Add Value to Your Business
Read What Our Clients Are Saying
Schedule a Consultation
Get in touch to see how we can work together to make a real difference.